News
New Score Office to Open in Hudson
March 26, 2019

Columbia Economic Development Corporation (CEDC) and the Columbia County Chamber of Commerce are pleased to announce the Northeast NY Chapter of SCORE is establishing regular office hours for business owners in Columbia and Greene Counties.
CEDC Annual Meeting
April 30, 2019 - 7:30 AM

Please take notice that Columbia Economic Development Corporation will hold its Annual Meeting on April 30, 2019

CEDC Board of Directors
April 23, 2019 - 8:30 AM

Please take notice that there will be a meeting of the Columbia Economic Development Corporation Board of Directors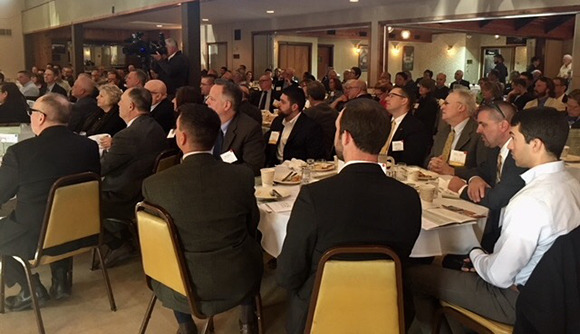 CEDC 2019 ANNUAL MEETING
April 30, 2019 | 7:30AM – 9:30AM
Kozel's Restaurant
Rte 9H, Ghent, NY 12075

Newsletters
Special Edition eBlasts
Hudson Valley Creamery
Artisan Goat Cheese in Columbia County
Hudson Valley Creamery (HVC), located in Livingston, has been growing in Columbia County in recent years, continuing a long tradition of a strong agribusiness sector. The company produces artisan-style goat cheese in a facility that is the only of its kind on the East Coast. CEDC has worked with HVC to secure funding, including a $1 million state grant in 2015, and study the goat cheese industry.
The Wick Hotel
Growing Capacity for Tourism
The Wick Hotel, on Cross Street in Hudson, is a 55-room boutique hotel that promises to bring increased tourism and event-based business to the City of Hudson and Columbia County. The $8 million project was supported by a $1.5 million grant from Empire State Development, and once open the hotel is expected to produce over $2 million in economic impact for the area annually.